The Comfort Zone — It's Your Time To Escape!
Brew the good coffee. Make a nice breakfast. Stay in your pajamas awhile longer.
This is your time to escape the stress of cleaning, kids and work. And while you allow yourself some well deserved "me time", we'll smooth things out with soothing love songs, acoustic performances and laid-back live cuts.
Sound fabulous? Then make time for you – in The Comfort Zone — every Sunday morning from 7-10AM on 98.7 WNNS.
Sponsored By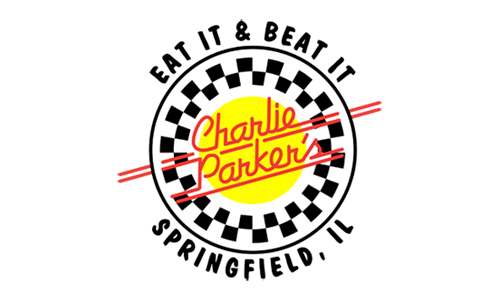 Comfort music goes best with comfort food. Charlie Parker's Diner does it better than anywhere else. Springfield's own award-winning diner is still serving the best comfort food around. Charlie Parker's Diner, eat it and beat it!