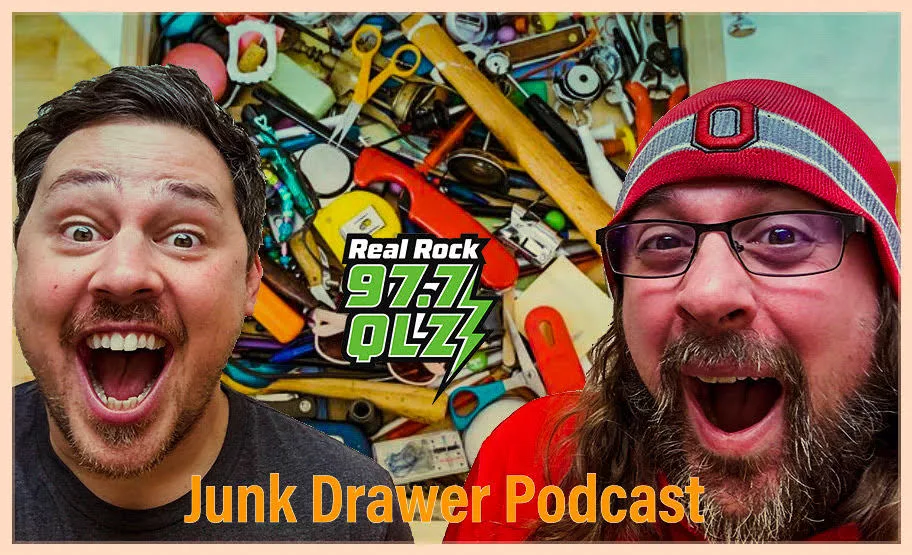 In our line of work, there is always stuff that either we don't have time to talk about, or it may be a little too dirty for the airwaves.
However, sometimes this kind of talk can be fun and we definitely don't want you to miss out. That's why Rocki and Ryan are continuing to serve up the QLZ Junk Drawer, every Friday, right here at wqlz.com and all your favorite Podcast platforms.
Enjoy this week's episode below: The NFL is back!