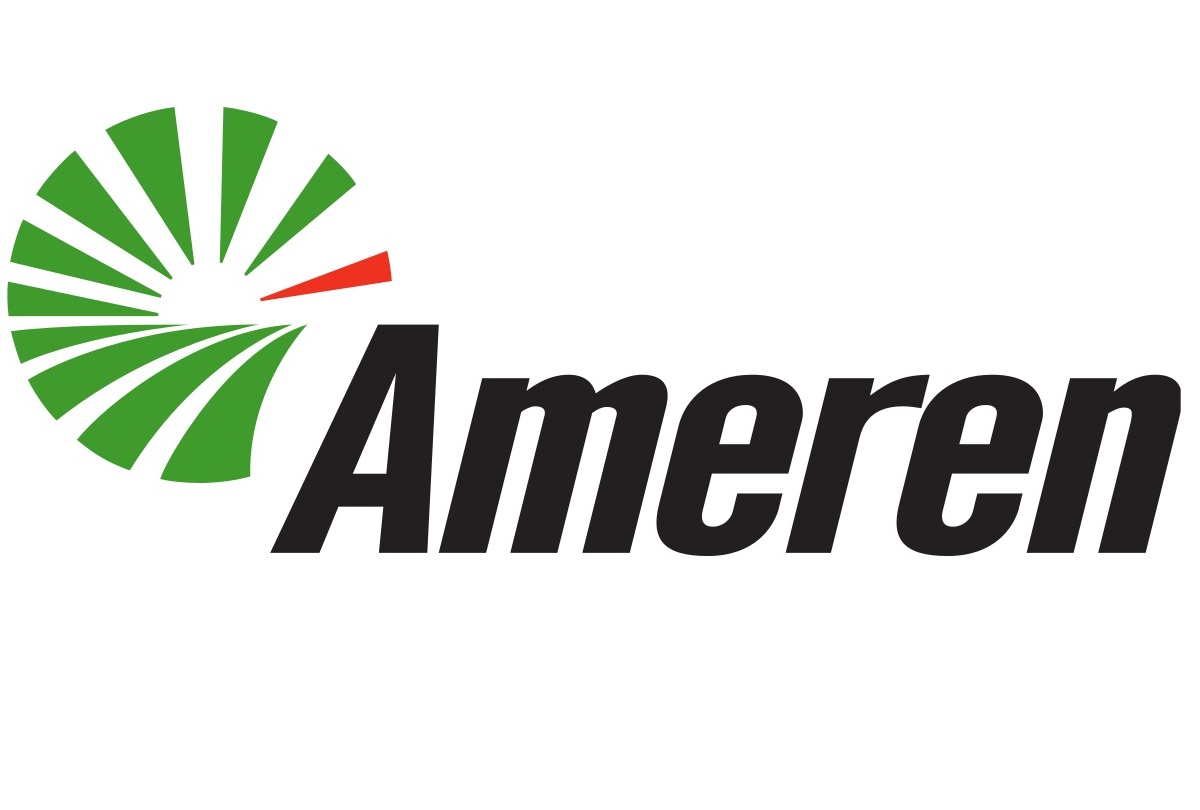 Ameren customers could see monthly electric bills go up by an average of $50 to $60 per month because of the higher costs that power companies are seeing to generate and supply electricity.
That estimate comes from the Illinois Commerce Commission as it assesses the impact of higher coal prices and other factors that may reduce electric generation capacity this summer. The price hikes are expected to be higher in the summer months, but even the winter months are likely to see higher bills.
City Water Light and Power says its long-term coal contract has locked in prices, so CWLP customers probably won't see big increases in bills… but may still face the possibility of rolling power outages if supply cannot keep pace with demand.