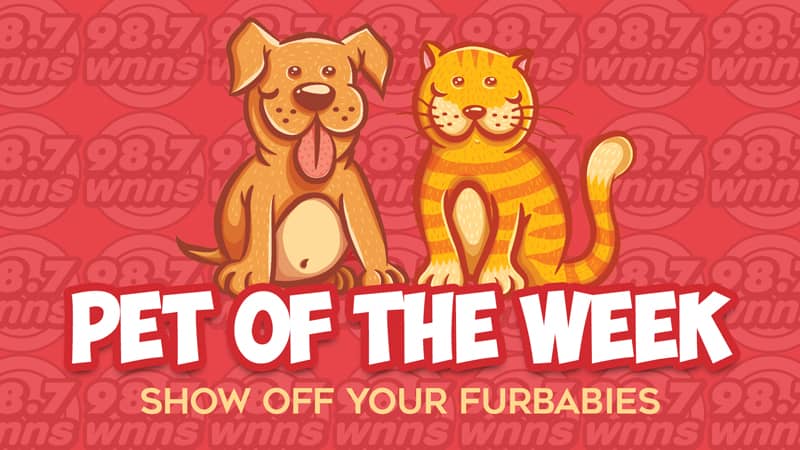 Our pets are truly a member of the family and we love them so much. So, every week we're giving you the chance to show them off!
Every Friday morning at 8AM, we'll post our latest Pet Of The Week to the 98.7 WNNS Facebook page for the world to see.
Sponsored By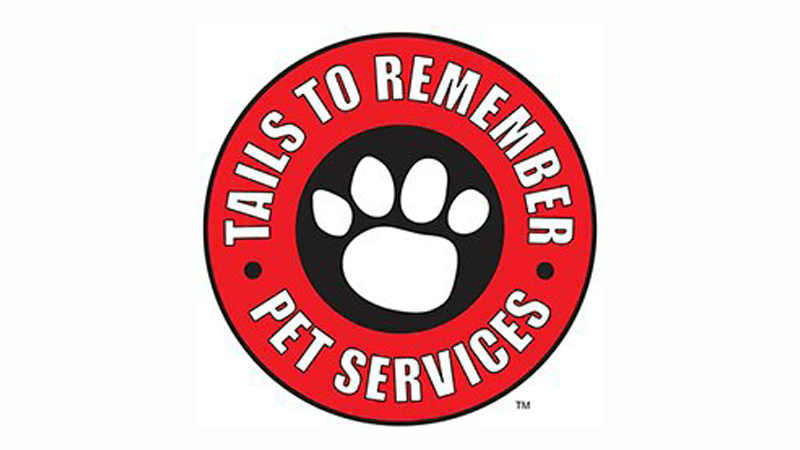 Submit Your Pet Photo Right Now!