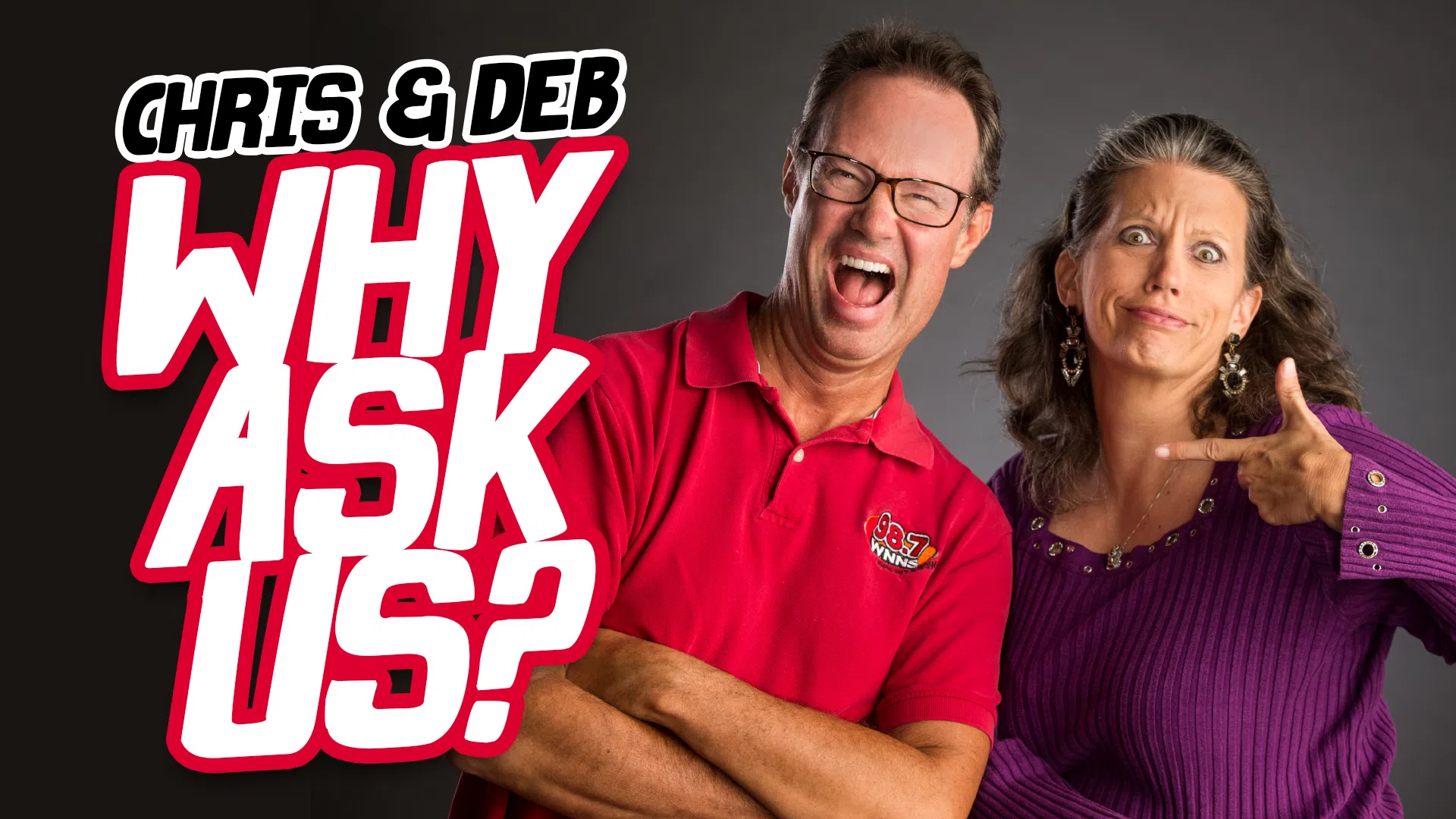 Life can present lots of different challenges and sometimes you need a bit of advice.
Chris and Deb may not be qualified (and trust us, they aren't) but they are happy to give their thoughts on your dilemma.
They will talk about a listener's situation on the WNNS Morning Show each weekday morning at approximately 6:35 and then offer their thoughts on that particular circumstance. Please be sure to read the disclaimer below before submitting anything.