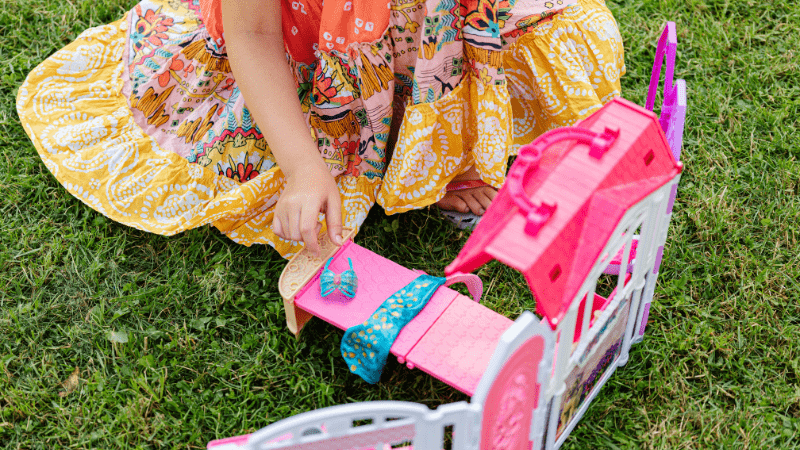 Blockbuster box office success has translated into a bump in demand for Barbie toys. 
U.S. sales were up 25% in July and August, compared to the same time last year. Barbie was the most in-demand doll during the period and the brand had six of the top 10 best-sellers.
Barbie is the highest-grossing movie domestically and worldwide so far in 2023 – raking in $620.7 million and $1.38 billion, respectively.
After 60 years, Ken is finally getting noticed: Barbie's "lovesick sidekick" is among 12 finalists to be nominated into the National Toy Hall of Fame.
I had a TON of Barbie dolls back in the day.  Too many, really.
-Sarah Smerz