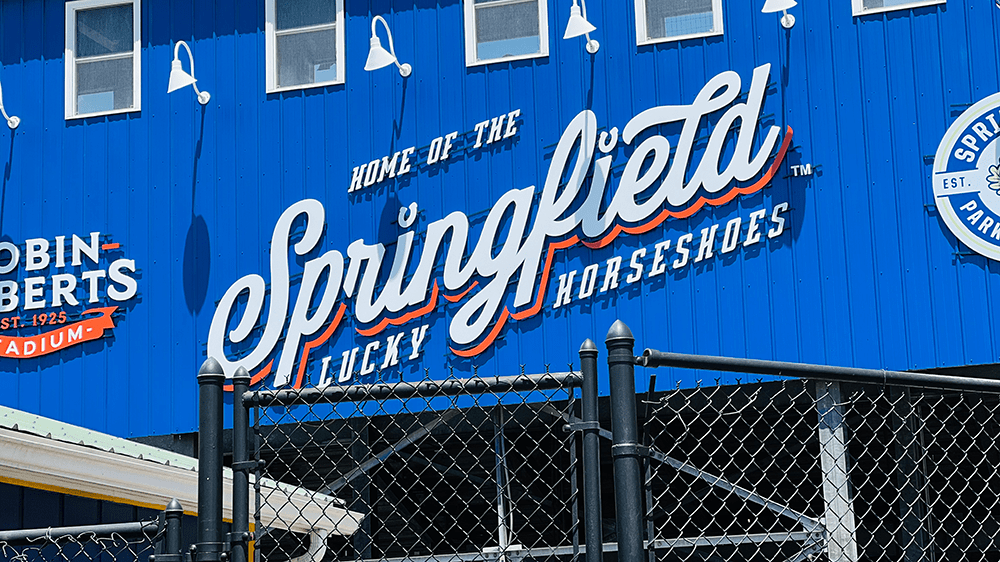 Springfield's Robin Roberts Stadium will get some improvements from one of several grants awarded this week by Illinois Route 66 Scenic Byway.
The group funds projects to support marketing, advertising, and events on and near the legendary highway.
The $1,000 grant to the Springfield Lucky Horseshoes will allow the minor league ball club to upgrade the newly-installed beer garden at the stadium, adding landscaping, seating and a bar to improve the fan experience at the ballpark.
Other grants will benefit the Illinois Rock 'n' Roll Museum on Route 66 and allow for replacement of a faded mural at Route 66 park in Atlanta, Illinois.