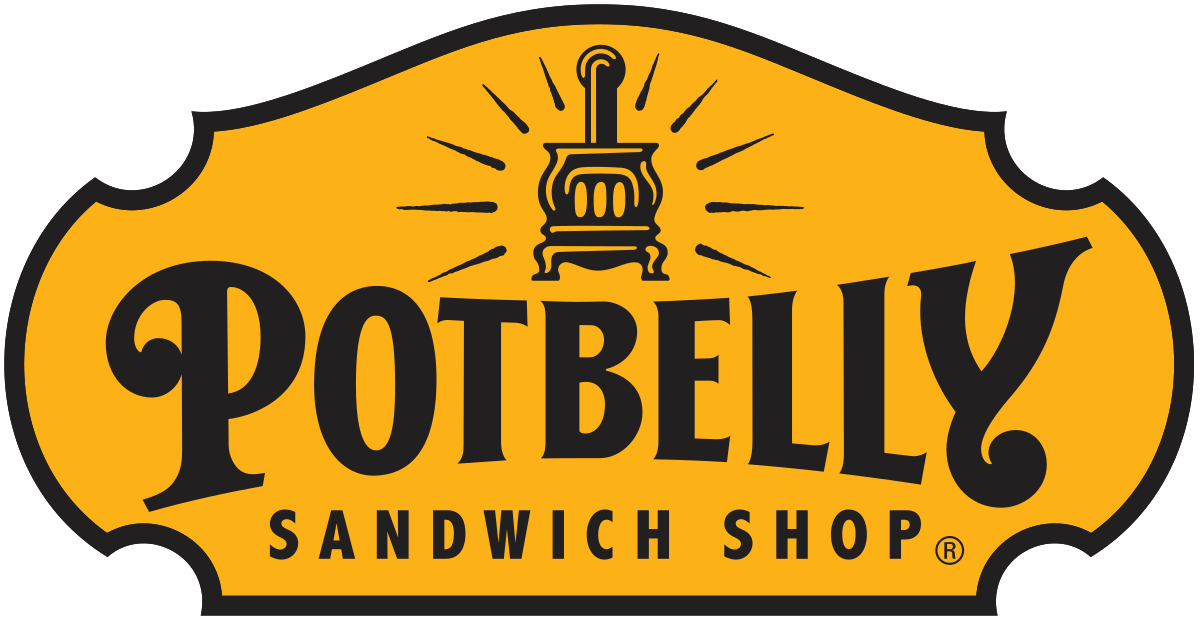 A popular sandwich chain could soon be making its debut in Springfield.
Springfield businessman Rob Wilbern plans to open several Potbelly Sandwich Shops in Central Illinois, with locations in Decatur and Champaign as well as Springfield. There's no final word yet on where the Springfield store will be located or when it's expected to open.
Potbelly specializes in hot and cold sub sandwiches, along with soups, salads, and milkshakes.