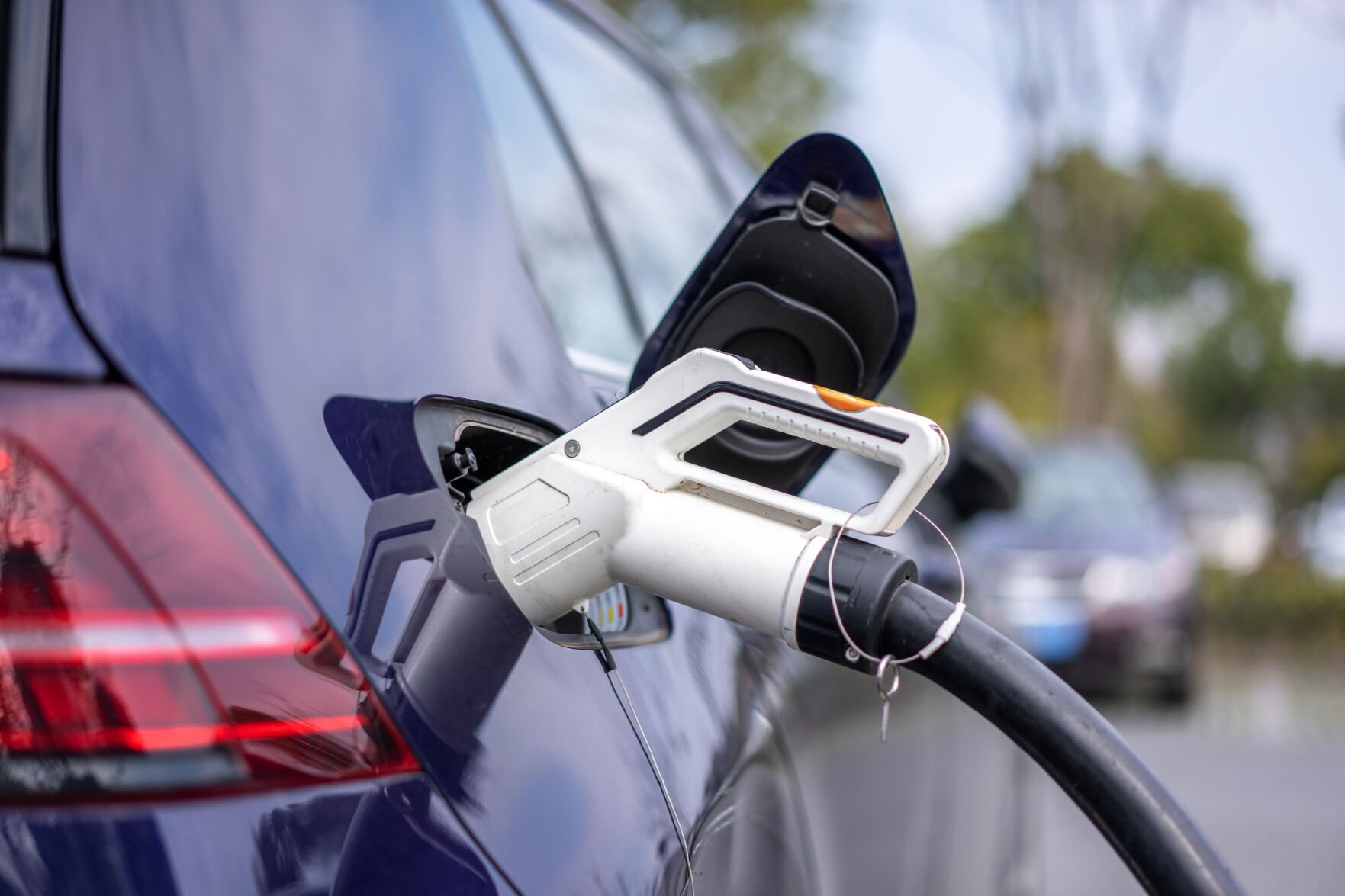 The federal government has approved Illinois's plan to build a network of electric vehicle charging stations near highways throughout the state.
The approval also comes with federal dollars attached… $21 million this year toward an eventual $148 million over five years. Governor JB Pritzker says the plan is to build EV charging stations at least every 50 miles along designated "alternative fuel corridors." The stations could accommodate up to four vehicles at a time, providing a full charge within 30 minutes. Each station would be no more than one mile off of the designated corridor.
The plan is part of the state's push to get one million electric vehicles on the road in Illinois by 2030.