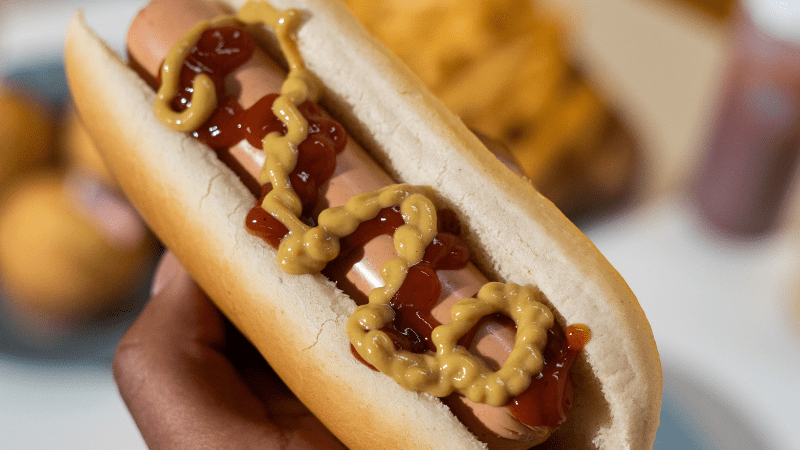 The Illinois State Fair is August 11th-21st on the North end of Springfield, and the food is fantastic as ever.  If you've never been to the fair before, here are five treats you HAVE to try:
1.)  Vose Corndog–  This classic corndog has people raving about it every year.  Cripsy, meaty, and smothered with ketchup or mustard.  Your choice!
2.)  Prairie Farms Ice Cream–  I don't know what it is about this particular ice cream, but I have to get one every year I attend the fair.  It's perfect on a hot, sunny day.  You won't regret trying one!
3.)  Funnel Cake–  What's a state fair without a little funnel cake?!  Is it messy?  Yes.  Is it worth it?  Absolutely.
4.)  Anything On a Stick-  Food on a stick screams "state fair!"  Pizza, hot dogs, alligator (yes, alligator).  There's no way you can't find something to love.
5.)  Lemonade Shake-Ups-  They're sweet, they're tangy, they're the perfect way to quench your thirst while you walk around.  If you want the full fair experience, try one!
-Sarah Smerz