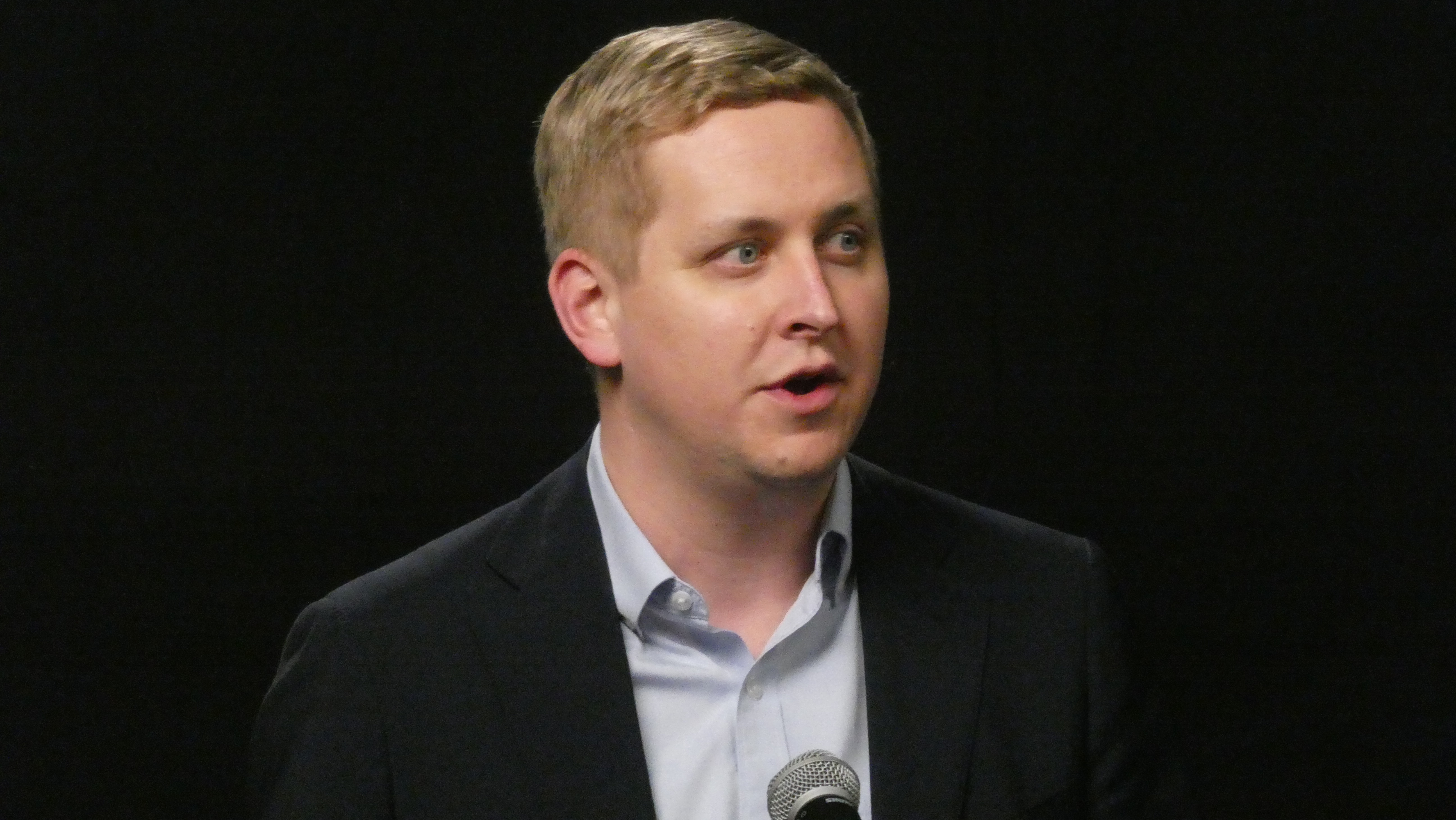 The Republican candidate for Illinois state treasurer is proposing ways to register opposition to any effort to tax retirement income in the state.
Tom Demmer claims incumbent Democratic Treasurer Mike Frerichs has supported taxing retirement income… a charge Frerichs denies. During the unsuccessful push for a graduated income tax in 2020, Frerichs stated that such a system could allow for an eventual tax on at least some retirement income… but Frerichs insists he was not advocating for such a move.
But Demmer wants a vote on a House resolution filed back in March to "affirm" opposition to taxing retirement income, and has launched an online petition to give voters a chance to offer their own views on the subject.