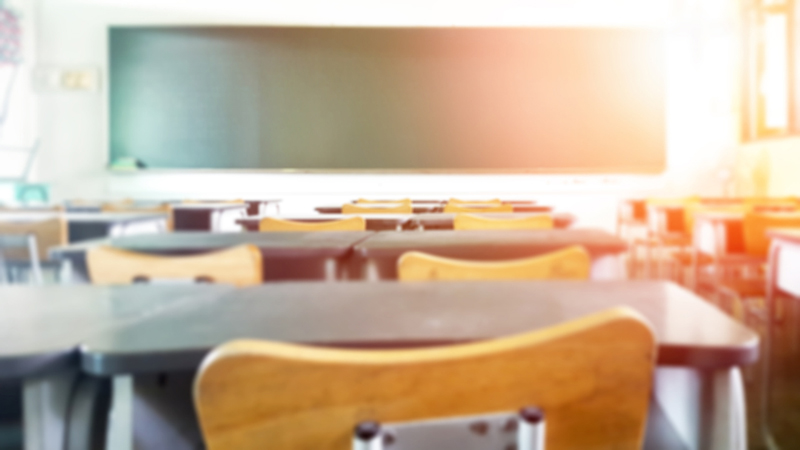 Springfield teachers will see pay raises totaling more than 12-percent over the next three years, under the terms of the tentative contract agreement to be voted on by the union this week.
The Springfield Education Association and District 186 have declined to publicly discuss the terms of the contract. But information sent by the union to its members indicates the contract includes a five-percent pay hike for the coming school year, followed by increases of 4.25 percent and 3.25 percent in the following two years. Union members will vote Tuesday night on whether to accept the offer.
If approved by the SEA, the Springfield school board would vote on it next week.