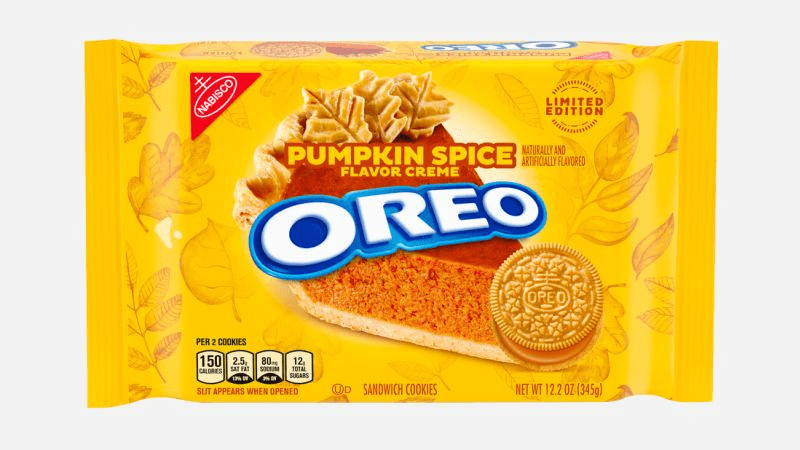 Pumpkin spice Oreos are back after a five-year hiatus.
The snacks will hit shelves starting Aug. 15 — in the form of limited-edition Oreos consisting of pumpkin spice cream filling between two golden cookies.
But while fall doesn't start until Sept. 23, pumpkin spice latte "season" falls every year toward the end of August and into the fall.