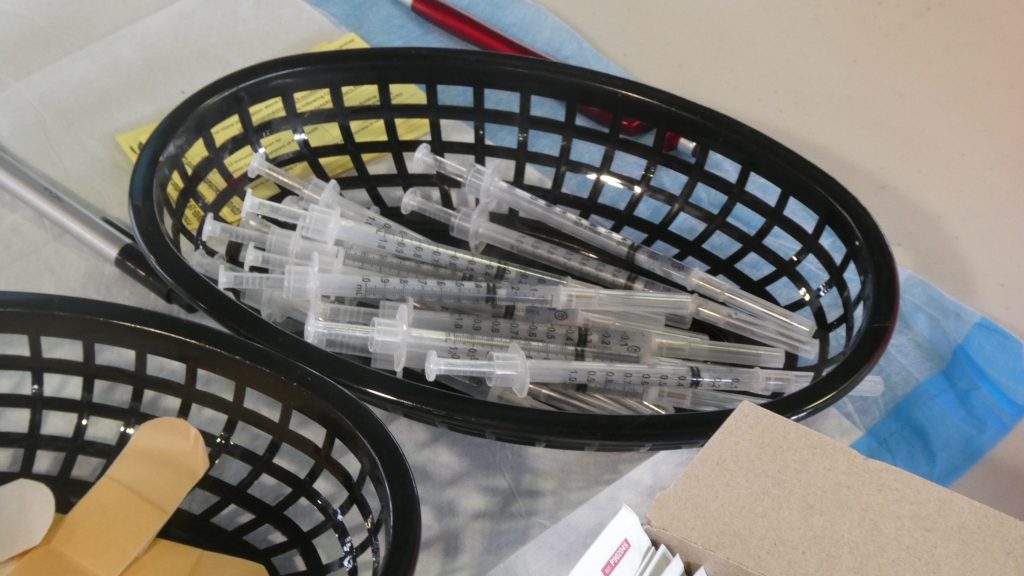 Sangamon County currently has no available supply of monkeypox vaccine… even as Governor JB Pritzker declares the virus to be a statewide public health emergency.
There's only been one suspected case locally of the virus, which causes a rash and severe flulike symptoms, and can in rare cases be fatal. Because the virus is most often, but not always, transmitted through intimate or sexual contact, often between two men, the state has focused its efforts on the LGBTQ community, especially in Chicago.
Sangamon County public health director Gail O'Neill says the county is also trying to acquire a small supply of therapeutic treatments for monkeypox in case more cases surface locally.