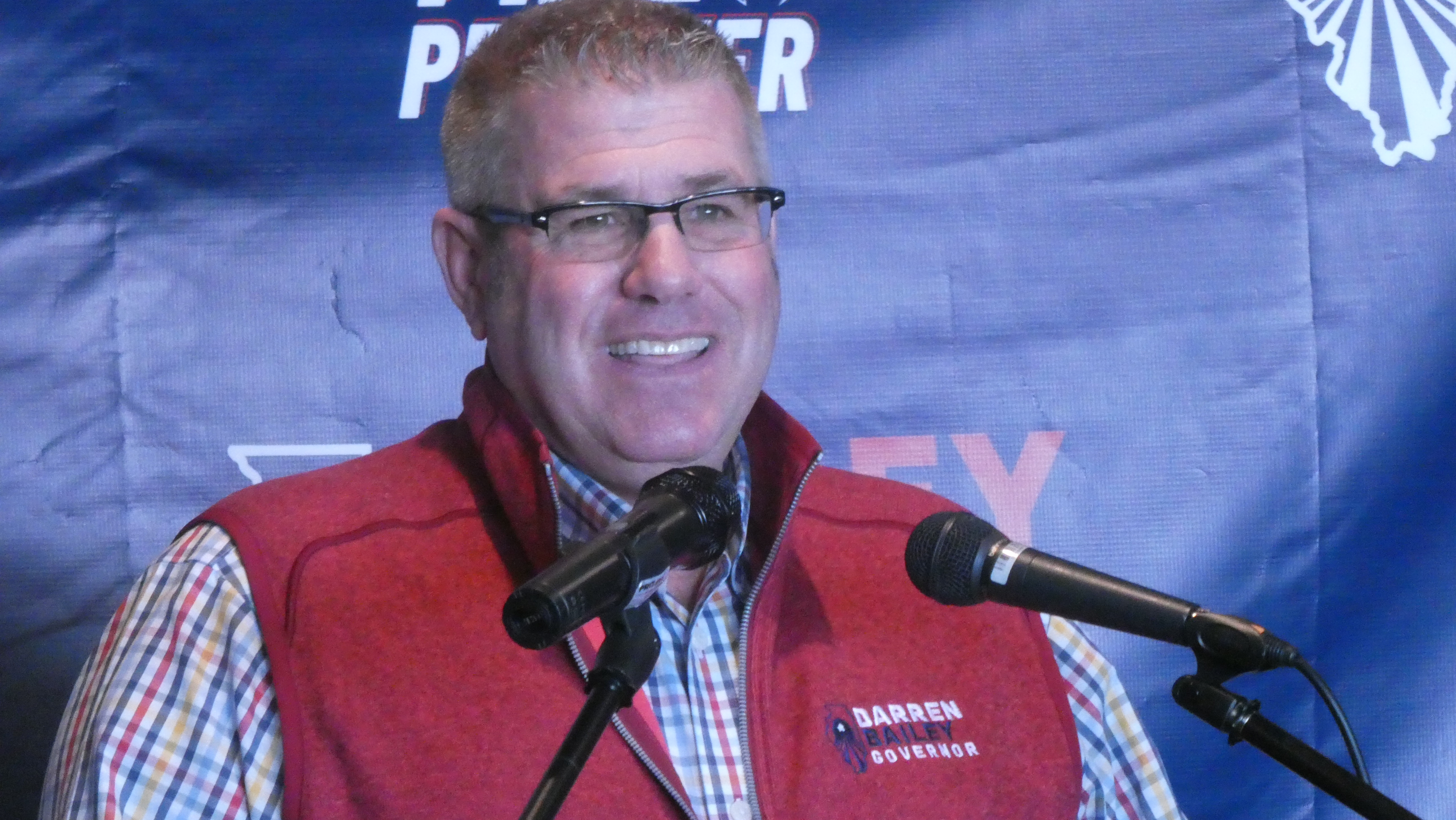 Darren Bailey's campaign for governor is facing more money challenges.
After word that top GOP donor Ken Griffin would not be giving money to Bailey's campaign, the Illinoize newsletter reports that a top funder for Bailey's primary race, Richard Uihlein, has halted direct donations to Bailey's campaign. Uihlein reportedly expressed concerns about how the campaign funds were being spent.
Instead, he has contributed money to a political action committee headed up by conservative radio host Dan Proft, which is running ads hoping to bolster Bailey's campaign against Democratic incumbent JB Pritzker.