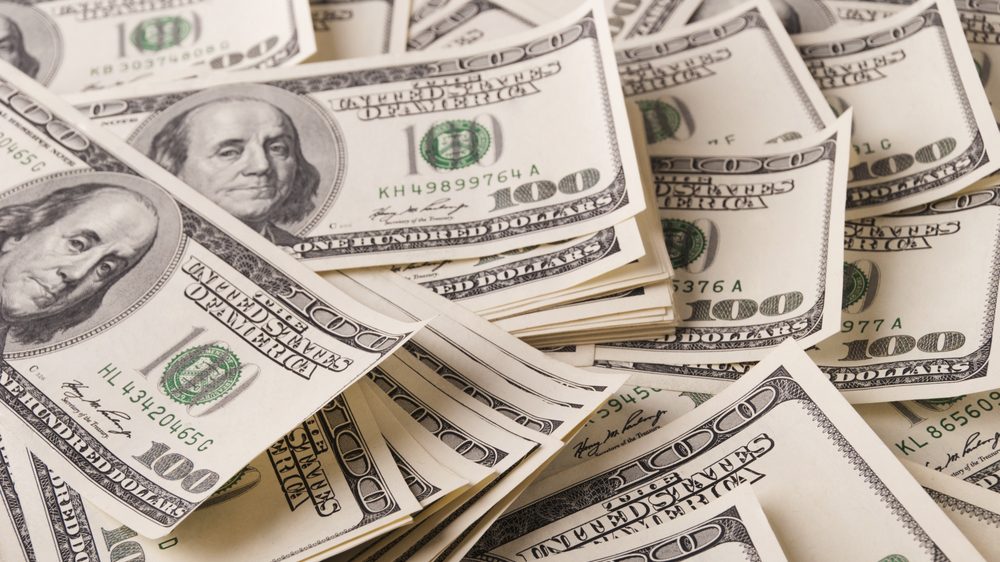 A new analysis says Illinois's economy is still growing, but the rate of growth is slowing down.
The University of Illinois Flash Index measures economic activity by monitoring personal and corporate income tax and sales tax receipts. The index fell in July to 104.9, down from 105.5 in June. Any reading above 100 indicates growth.
U of I economists say the slowdown is related more to supply chain issues and the Federal Reserve's moves to slow down inflation than it is to a dropoff in consumer demand.