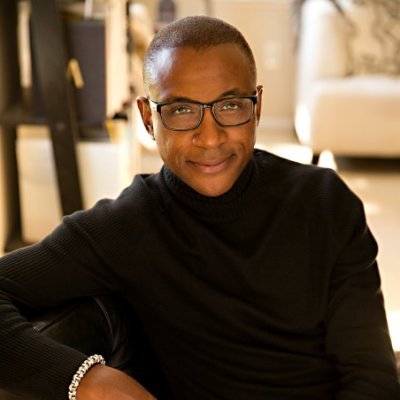 They say "never meet your idols" because it's easy to be let down when they're not what or who you expect. Well that phrase couldn't be further from the truth today!
This morning, Mike Wennmacher and I had the absolute honor of interviewing actor, and comedian Tommy Davidson! This wasn't a long interview but still the biggest interview of my career! And boy was I nervous! I mean, to basically be a fly on the wall, but still get to ask him questions was a blessing! I can honestly say though, he was A LOT cooler than I knew he'd be.
We talk the Martin Reunion coming to BET+, his time on In Living Color, plus more! Listen below!