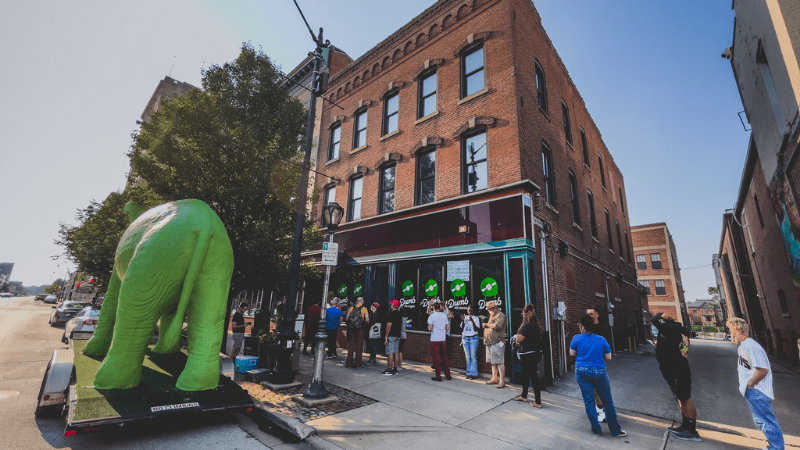 Live music, full arcade and a good cause is everything you're going to get at Dumb Records this Saturday night! They are hosting a benefit concert for Taylorville Skate Park at 7pm.
There will be performances from Drunken Goblins, 40LB Dump Truck, and Sonic Sunday! If you're not into punk rock music, that's ok! Go enjoy a FREE arcade! Pinball machines and classic games!
If you're a skater, you'll have a shot to showcase your skills in a skate contest. Best trick on a new Ramptech 2 foot quarter pipe gets to take home a prize worth $400 bucks!
Need a skateboard? Utilize the pop up shop! With brands like, Sketbort!, Pandemic Skate Faction, Schmitt Stix, and more! They will start selling boards at 3pm.
This is a family friendly event, free to all ages. Admission is $10, and proceeds go to Taylorville Skate Park. This event will be alcohol free, but there are plenty of bars in the area if you would like to go have a drink. There's also some of the best pizza in town, right next door at Gallina's!
Stay in the know and up to date at their Facebook event page!
Enjoy!