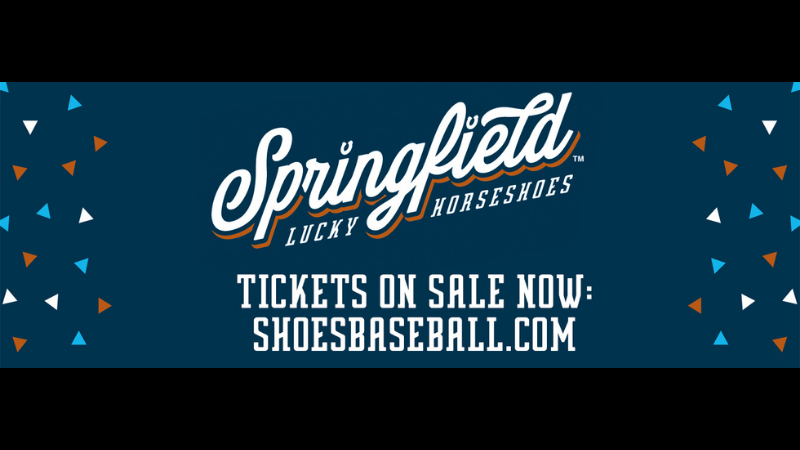 The 2022 baseball season is underway for the Springfield Lucky Horseshoes, who played their season opener and fell short to the Alton River Dragons 7-6.
Alton was leading 6-4  going into the 8th inning, however the 'Shoes would score a pair of runs to tie the game up at six a piece.
Noah Bush saved the day for the River Dragons by getting on base (hit by a pitch), stealing second, advancing to third (sac. bunt), and eventually running home after a wild pitch to make the score 7-6.
More bad luck came in the top of the 9th for the Horseshoes, as Noah Bush then came in as the closing pitcher and finished off a good night for himself. He struck out Horseshoes, and left two stranded on base. Click here to take a look at the complete box score.
Springfield Lucky Horseshoes are in O'Fallon IL. tonight to take on the O'Fallon Hoots. Game time is set for 6:35 p.m.