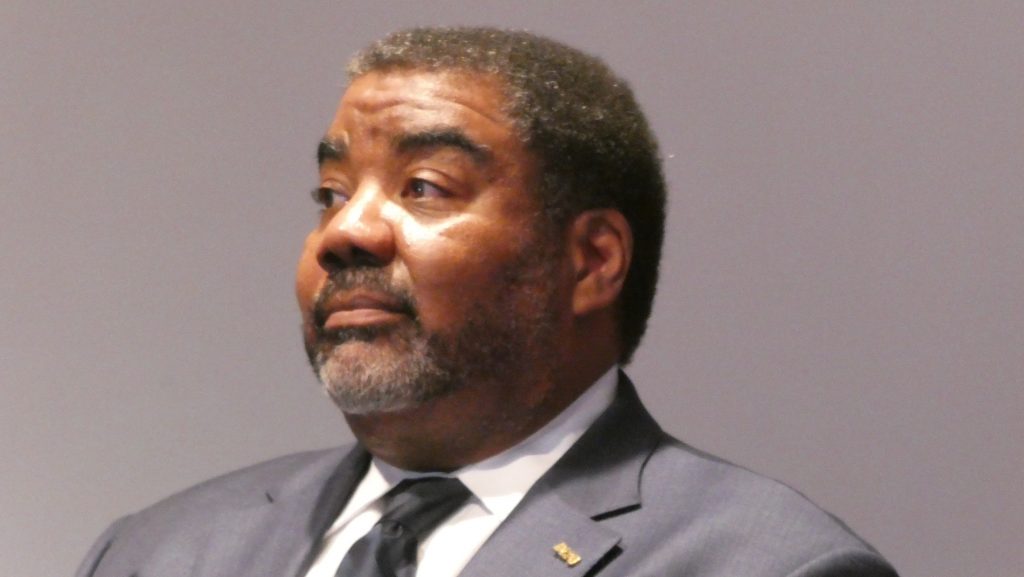 The director of the Illinois Department of Children and Family Services has been held in contempt of court eleven times this year for failing to place children in appropriate settings… but a new investigation says the problem goes far beyond those handful of cases.
WMAY's watchdog partners at the Better Government Association were granted access to review hundreds of case files… and found that since 2018, more than 2,000 children had been housed in offices for days or weeks, or kept in psychiatric hospitals long after doctors had approved their release.
The BGA investigation also found that DCFS has struggled to fill hundreds of vacancies, and that the workers it does have are often forced to take on caseloads that exceed limits put in place by a 1991 court order.