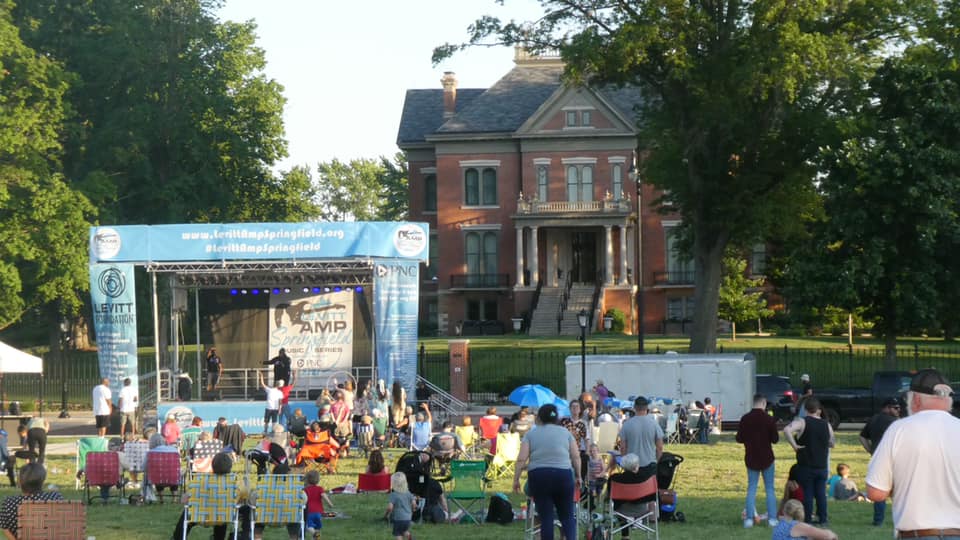 There will be a lot more than just live music on hand when the Levitt AMP concert series resumes in downtown Springfield next week.
Various community organizations who are supporting the free weekly concerts on the North Mansion Y Block held a news conference Thursday to discuss new features and attractions. In addition to a diverse blend of performers playing country, rock, jazz, or Latin music, the Thursday night concert series will also feature at least five different food vendors each week and a "Makers Row" with at least ten artisans a week showcasing their creations. There will also performances by dance groups between the opening act and headliner, and the Springfield Park District will offer children's activities.
Get more details on the concert series at levittampspringfield.org.