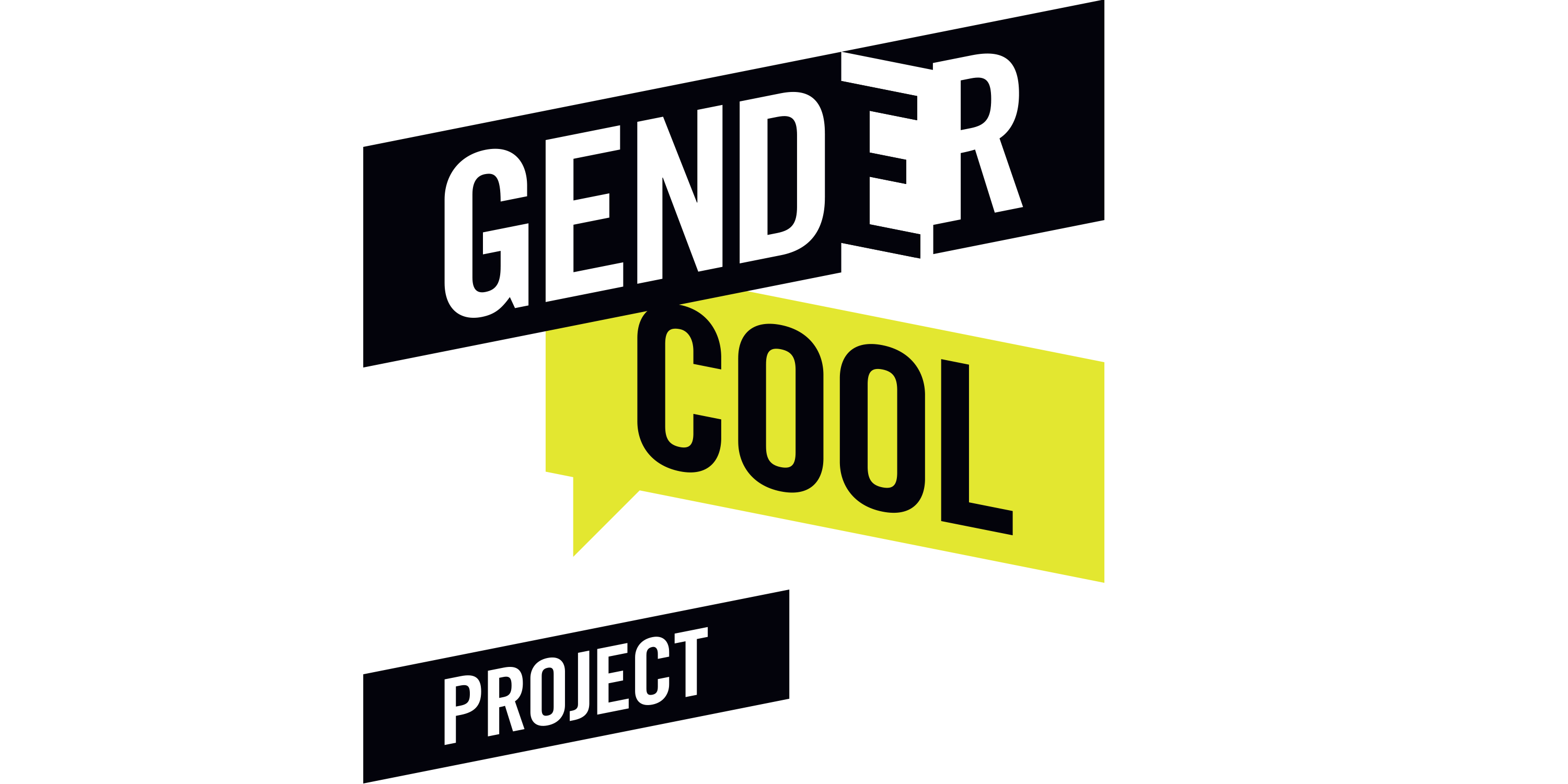 A group of Illinois lawmakers is condemning a major state corporation for its decision to withdraw support from a group that provides books with a positive perspective on gay and transgender people to schools and libraries around the country.
Bloomington-based State Farm Insurance had been a supporter of GenderCool, a Chicago organization that seeks to educate young people and their families about LGBTQ issues. But the company is ending its affiliation, saying that while it supports providing such materials to families for discussion in their homes, it does not, quote, "support required curriculum in schools on this topic."
Several state lawmakers say State Farm made a "knee-jerk concession to bigotry" after an online campaign targeting the company.