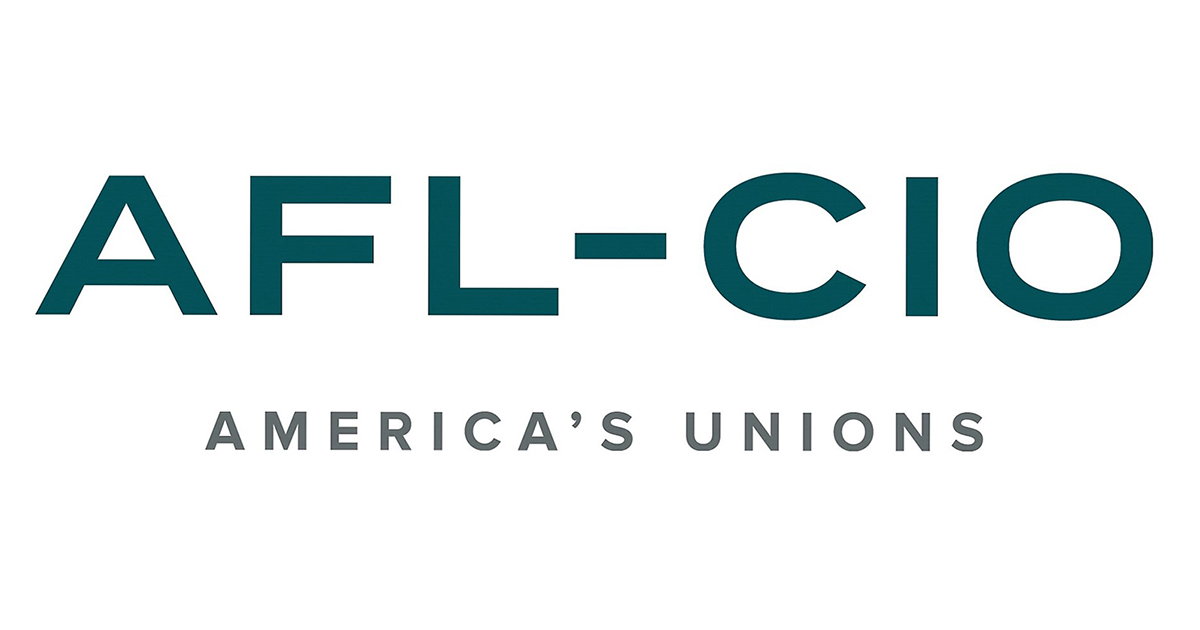 One of the state's largest labor organizations is making its endorsements in the upcoming primary.
The Illinois AFL-CIO is mostly supporting Democrats, including Governor JB Pritzker and incumbent statewide officeholders who are running for re-election. The organization did not make an endorsement in the Democratic primary for secretary of state, where three contenders are running for the open seat being vacated by Jesse White.
The AFL-CIO did endorse a handful of Republicans in state legislative races, and is also backing GOP Congressman Rodney Davis in his primary challenge against Mary Miller in the 15th Congressional District.