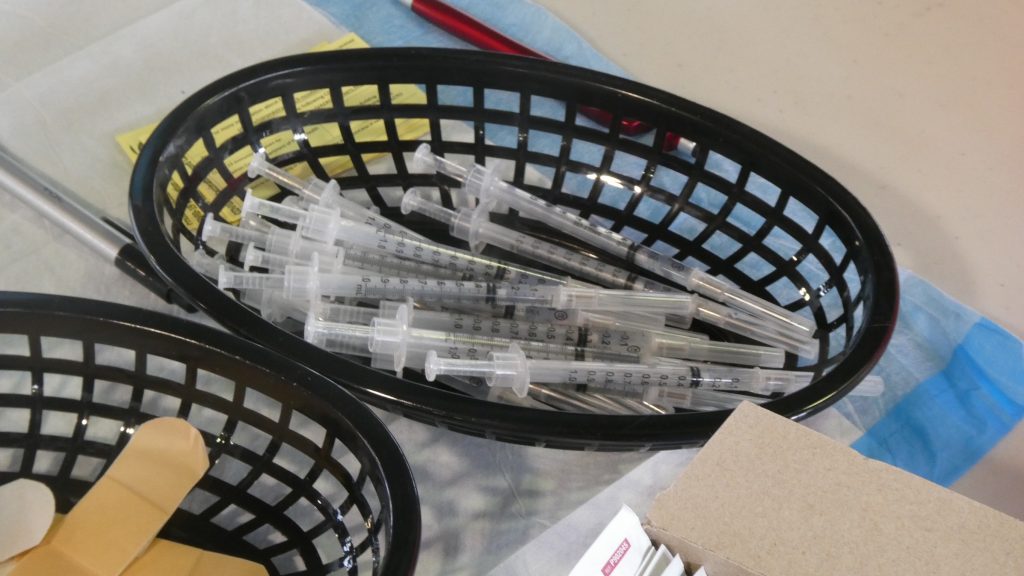 An Illinois appeals court has ruled that public employers have a right to impose COVID vaccination or testing mandates on employees as a condition of their job.
Several public sector employees had sought a temporary restraining order against the state in one of several cases related to various vaccine-or-testing mandates. The Fourth District Appellate Court found that such rules do not constitute an unlawful "quarantine," noting that being fired from a job for not following rules designed to ensure workplace safety is not the same thing as a quarantine that prevents someone from going anywhere outside their own home. The court found that employers have the right to set such workplace safety rules to deal with a public health situation.
It's unclear how the ruling will impact several similar cases, including some in Sangamon County.