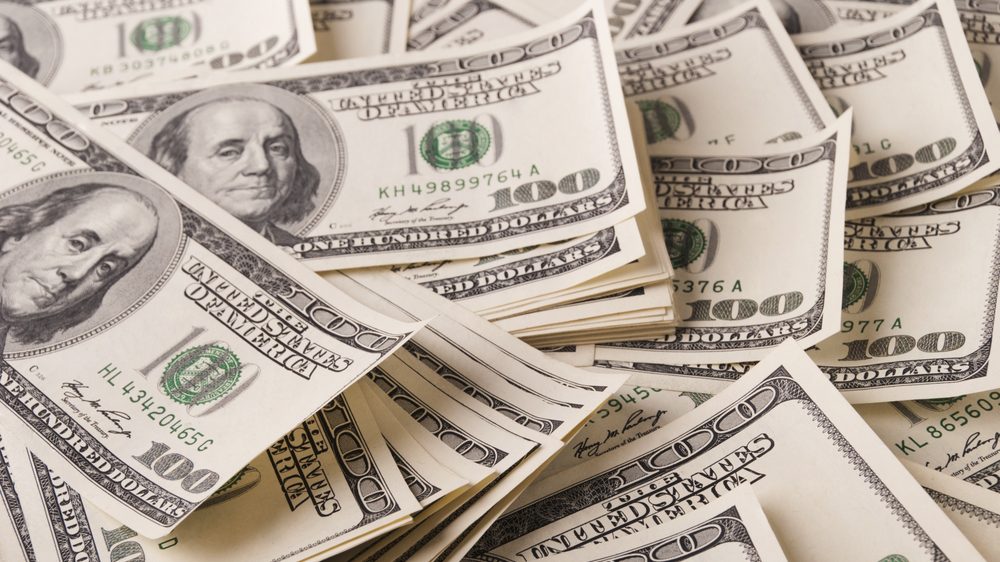 Springfield has gotten some of its wishlist fulfilled in the state legislative session that wrapped up over the weekend.
Lawmakers approved an extension of the SHA/Madison Park Place TIF District, which was recently expanded to include the former Pillsbury Mills site. The extension adds 12 more years to the life of the TIF, generating more money for improvements to housing and commercial development within the district boundaries. Lawmakers also approved a slight increase in the amount of money that goes back to city governments through the Local Government Distributive Fund. The move boosts the local share of income tax revenues by just one-tenth of one-percent, and it remains well below the ten-percent level that was in place until 2011.
But the Illinois Municipal League says an increase is an increase, and says it will continue to work toward more funding in the future.