Tickets go on sale for all the grandstand acts for the 2016 Illinois State Fair Saturday morning at 10am ONLINE ONLY.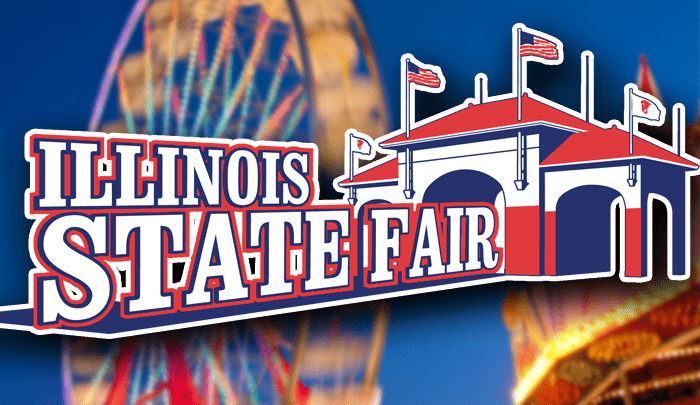 You can purchase your tickets through Ticketmaster or at State Fair Concerts.
All the shows will go on sale at the same time.  This year's grandstand line up includes:
Fri, Aug 12,  7:30 PM –   PRESENTED BY WNNS – Pat Benatar & Neil Giraldo and Melissa Ethridge
Sat, Aug 13,  7:30 PM – Meghan Trainor with Hailee Steinfeld & Common Kings
Sun, Aug 14,  7:30 PM – Jake Owen with Old Dominion
Tues, Aug 16,  7:30 PM- Dierks Bentley with TuckerBeathard
Wed, Aug 17,  7:30 PM- Kiss with the Dead Daisies
Thurs, Aug 18,  7:30 PM- (JUST ANNOUNCED) Volbeat with Killswitch Engage & Black Wizard
Fri, Aug 19,  7:30 PM – Cole Swindell with Kane Brown, LANco & Jon Langston
Sat, Aug 20,  7:30 PM– Little Big Town with David Nail
Sun, Aug 21,  7:30 PM  ZZ Top and Gregg Allman
 
You can purchase tickets in person at the state fairgrounds at the Emerson Building starting on Monday, May 23rd.
Chris and Deb spoke with Shaun this morning about this year's line up