The newest doll in the popular line of dolls  was announced earlier today.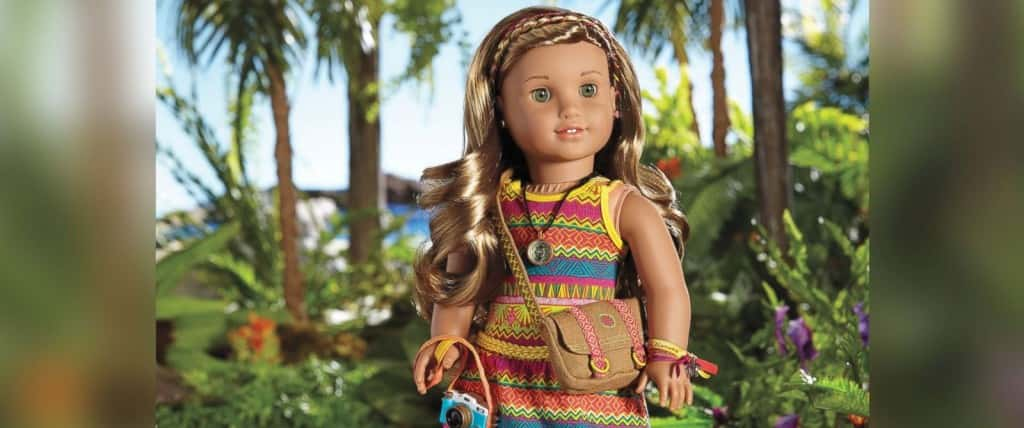 Her name is Lea Clark and she loves animals and photography.  In the American Girl Doll press release, the young lady is described as an adventurous 10-year-old girl who discovers a world of possibilities when she visits Brazil.
There are books and numerous accessories will also be available to go with year's doll.  Additionally, Lea also wants to encourage young girls like herself to help save endangered animals.  Through  the American Girl "Wild at Art" campaign, girls are being asked to host art sales that feature their own creations and then donate the proceeds to the World Wildlife Fund.  Further more, the high end doll company has agreed to donate $1 to WWF for every purchase of one the three plush animals in Lea's collection.