He was interviewed  by the magazine which has many wonderful things to say, I am sure.  I just haven't gotten past the picture yet!
John Stamos appears in Paper's Fandemonium issue where he bares his backside (and what a backside it is I must say.) In the interview, he admits:
He rarely reads about himself ~   "I rarely read about myself — mostly because I'm tired of 'me' 
His feelings on  social media ~ "Sometimes they all drive me crazy. Other times, I'm thoroughly entertained. I've probably gravitated a little more towards Twitter, but I like Instagram quite a bit, too. Facebook is pretty cool. And I've been having a lot of fun on Snapchat lately."
but who really cares- he shows his tush- which really is what the most important part of the interview!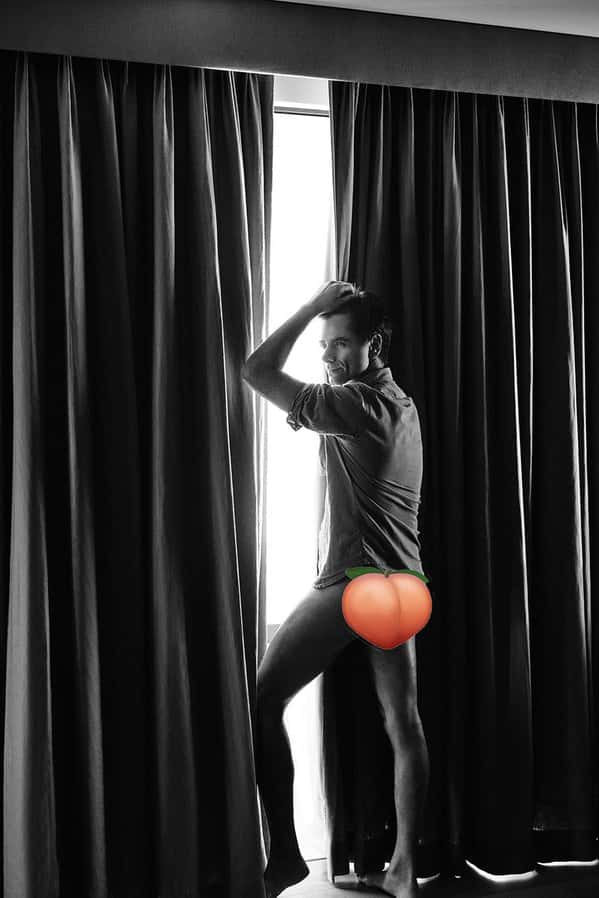 By the way, if you want to read the article and see the uncensored picture, click here