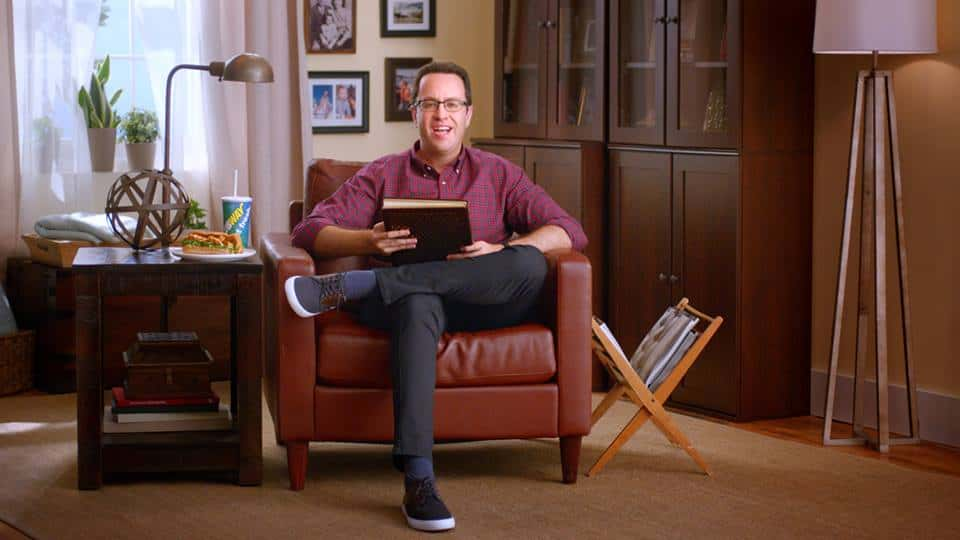 Jared Fogle – once known as the face of Subway will be spending the next 15 years behind bars after pleading guilty on child pornography charges.
The judge sentenced Fogle to spend 15.6 years in prison – which is more time than was in the proposed plea deal. His attorneys tried to blame his well known weight loss from the popular sandwich chain for his "mild pedophilia."
Judge Tanya Walton Pratt was not bound to the sentence in the plea deal which ranged from five to 12 and a half years.
Fogle will spend at least 13 years of his prison time in a federal facility, making him eligible for parole in 2029.
Once out of prison, he'll be on lifetime supervised release.