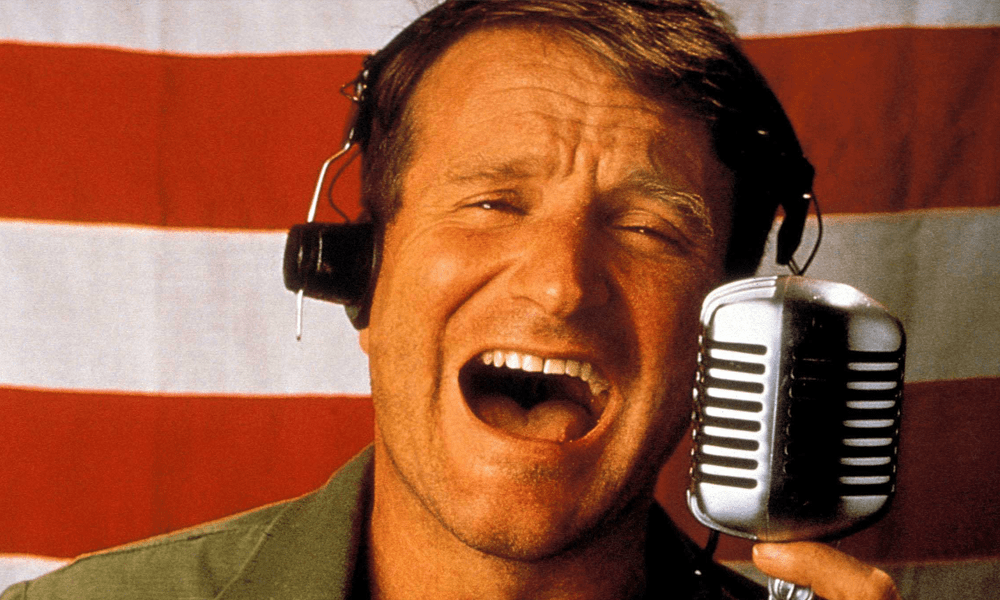 When the news broke of the death of Robin Williams, millions of fans were shocked & when officials announced that his death was ruled a 'suicide' – even more questions were raised.
Why would someone so gifted and seemingly full of humor choose to end their own life.
Susan Williams – the wife of Robin Williams who was as shocked as everyone to learn of her husband's suicide and has been fairly silent since it happened has opened up to People Magazine about her findings over the past year of what have led to the actor's tragic end.
Williams opened up and shared that the late actor suffered from a disease known as Diffuse Lewy Body Dementia.
It was not depression that killed Robin. Depression was one of let's call it 50 symptoms and it was a small one.
Diffuse Lewy Body Dementia causes fluctuations in mental status, hallucinations and impairment of motor function and had begun to affect Williams a year before his death.
I've spent this last year trying to find out what killed Robin. To understand what we were fighting, what we were in the trenches fighting and one of the doctors said, 'Robin was very aware that he was losing his mind and there was nothing he could do about it.
Susan hopes that she can use what she's learned to help others afflicted by DLB.
[People]