Seriously why should kids have all the fun??? If adults got to go trick or treating these are the things we would want
It has happened- our house is famous in the neighborhood for being THE place to hit for trick or treaters due to my husbands unending efforts to put together awesome treat bags for the kids doled out against the back drop of no less than 60 tombstones that turn our front lawn into a massive  cemetery
-BUT-
Why is it only kids get to enjoy this wonder called trick or treating (or beggar's night as it was referred to back in Ohio.)  Mashable came up with a list of 22 things that adults actually want if they went trick or treating (paper towels…really???) However, if I got to go trick or treating, this is what I would be hoping for when I ring that door bell…
Starbucks Gift Cards – OK, need I say more?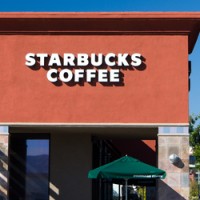 Gas gift cards – they are the gift that keeps on giving.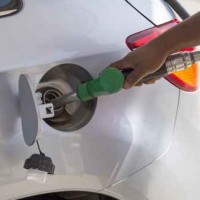 Kitty Litter – Come on, I have 6 cats and that stuff ain't cheap!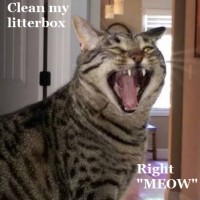 Candy- But it has to be the full sized candy bars, not the "fun size" mini things that really aren't even mildly bemused!!!!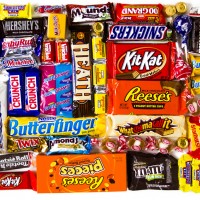 5 minutes to myself – I am not sure how you put time in bag (or bottle Jim Croce fans) but I'll take it!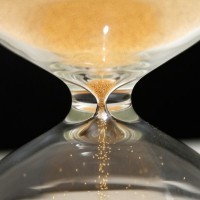 So what would you like to see in your adult trick or treat bag??