Taylor Swift continues to show off her amazing character and charity to her fans. 
Aaron Van Riper – a Texas volunteer firefighter – recently responded to a situation of a head-on collision, when he arrived on the scene – he discovered that the victims were his wife and 7 year-old son.
While Van Riper's son was released from the hospital, his wife remains in intensive care after a nine-hour operation on her pelvis.
A family friend set up a GoFundMe page to help raise money to help with medical expenses and on Wednesday night – a donation of $15,000 came in and it was signed "Taylor Swift".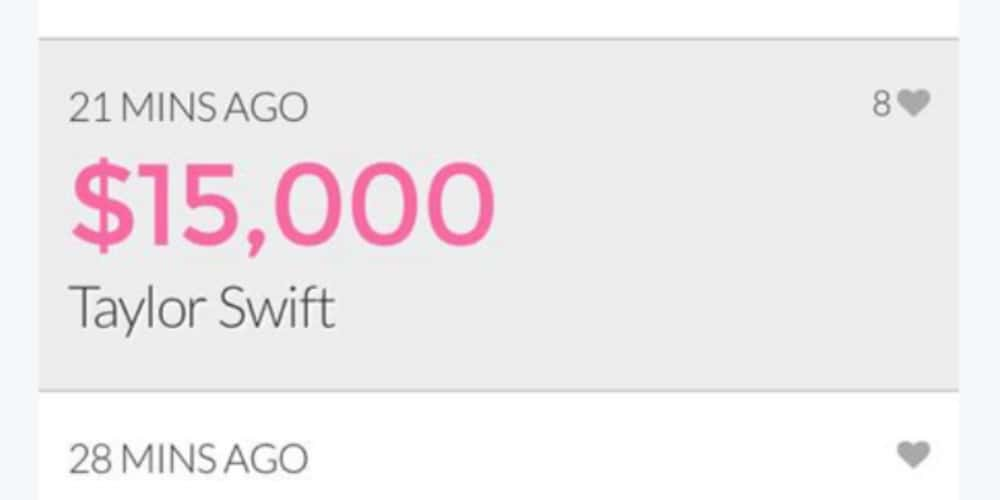 Billboard and BuzzFeed confirmed that it was from Taylor Swift and not a hoax.