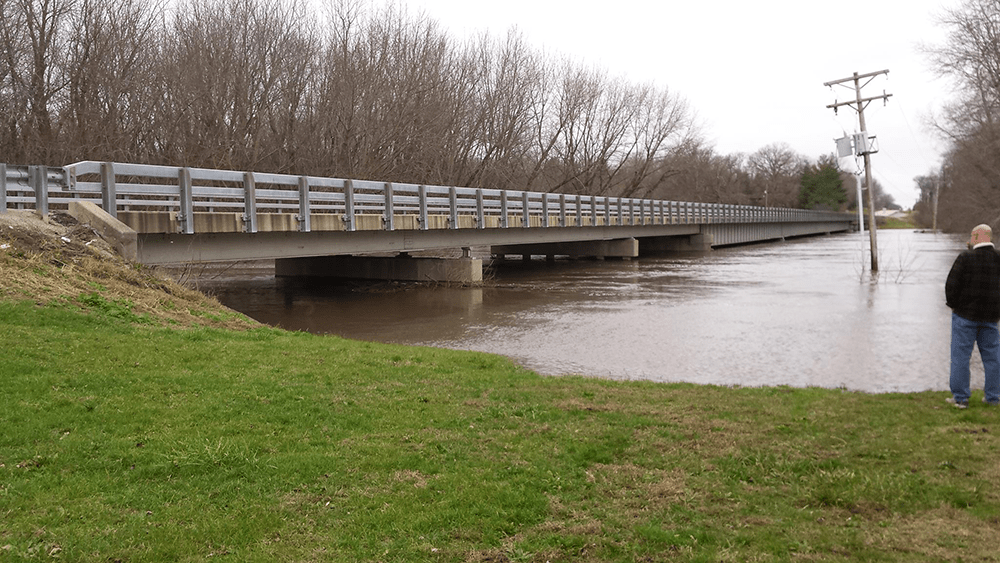 Illinois's congressional delegation is joining state officials in pushing for federal assistance to deal with the aftermath of last week's record flooding.
Congressman Darin LaHood says he's been in contact with FEMA… as have the state's two U.S. Senators and other members of Congress.
But it's still unclear what, if any, financial assistance will be available to help Central Illinois communities with the mounting cost of the disaster recovery.