Once again, WNNS is proud to be a sponsor of Memorial Medical Foundations Festival of Trees and. in the spirit of giving, you could win the WNNS  tree!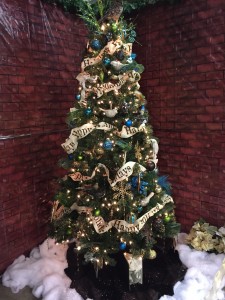 This beautiful rustic tree is 7 feet tall and decorated by the Rochester Public Library.  Check it out in person when you go to this year's Festival of Trees November 21 through November 29 at the Orr Building on the State Fair grounds.  It is showcase tree #6 and you will receive the matching wreath if you win.  Just fill out the form below and you are entered (1 entry per person please.)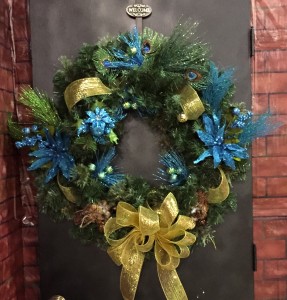 Winner will be announced on the WNNS Morning Show with Chris and Deb on Monday November 30th and delivered in time for Christmas by the WNNS Prize Guys.
[contact-form-7 404 "Not Found"]